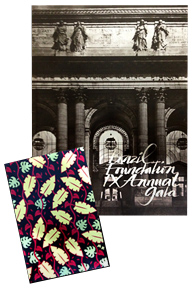 The 10th Joia Brasil International Edition, occurred in September 19,2011, during BrazilFoundation´s Benefit Gala at the New York Public Library, Manhattan.
The Gala received more than 500 guests from the financial, diplomatic, artistic and academic communities of New York, interested in contributing for Brazil,s development.
Andrea Dellal and Nizan Guanaes were the chairs of the evening and the event honored Bernardo Paz, Luciano Huck, Renata de Camargo Nascimento and Carlos Saldanha. Pedro Andrade, Alice Dellal and Jesse Eisenberg conducted the cerimony.
Anna Clara Herrmann selected eight jewels for the Gala´s Auction, creations of the Brazilian designers, Antonio Bernardo, Jack Vartanian, H.Stern, Clementina Duarte, Francisca Bastos, Beth Godoy, Meire Bonadio and Henriqueta Hermanny.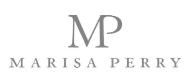 FICHA TÉCNICA
COORDENAÇÃO GERAL E CURADORIA: Anna Clara Herrmann
COMUNICAÇÃO E MARKETING: WIT Comunicação
ASSESSORIA DE IMPRENSA: Caderno imagem
APOIO: BrazilFoundation